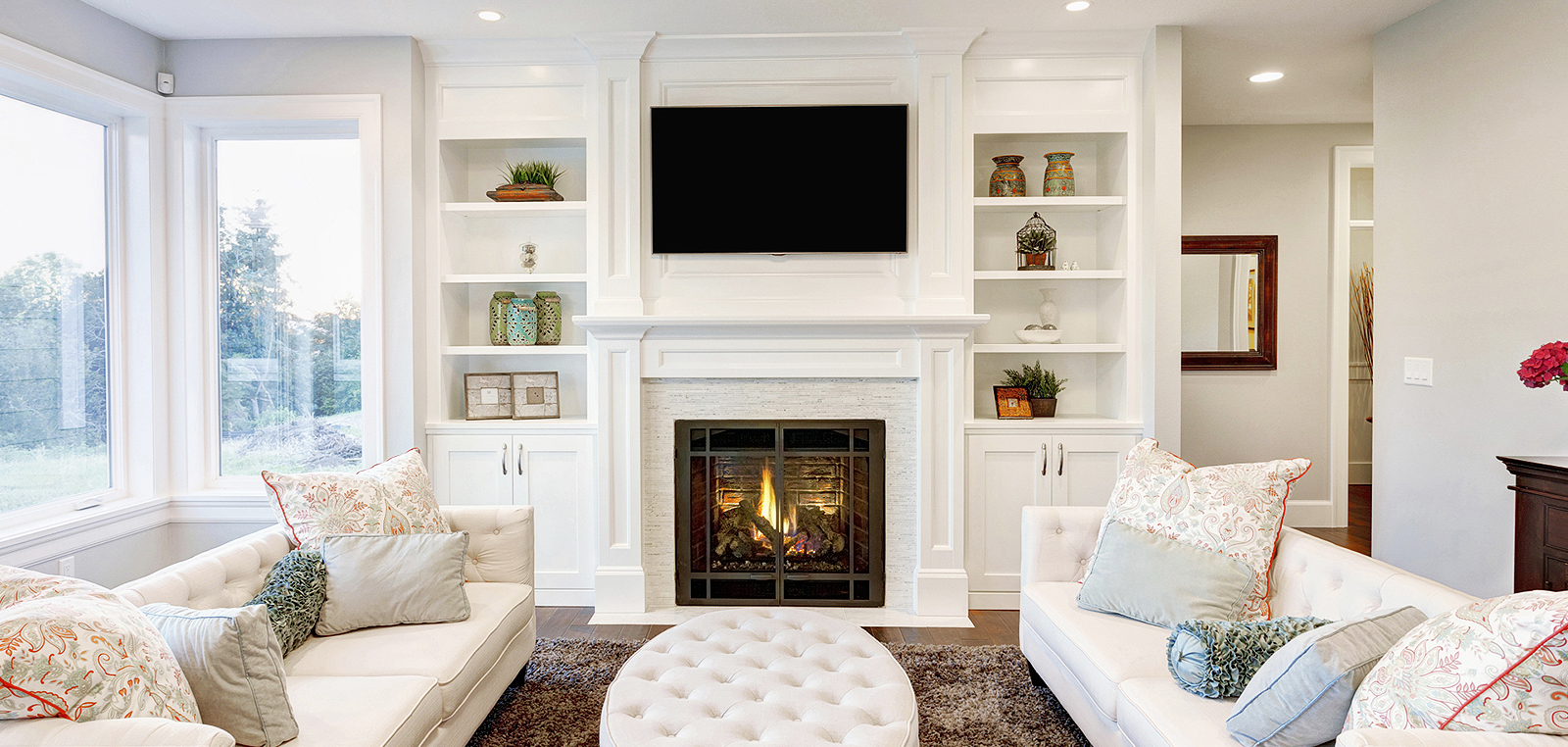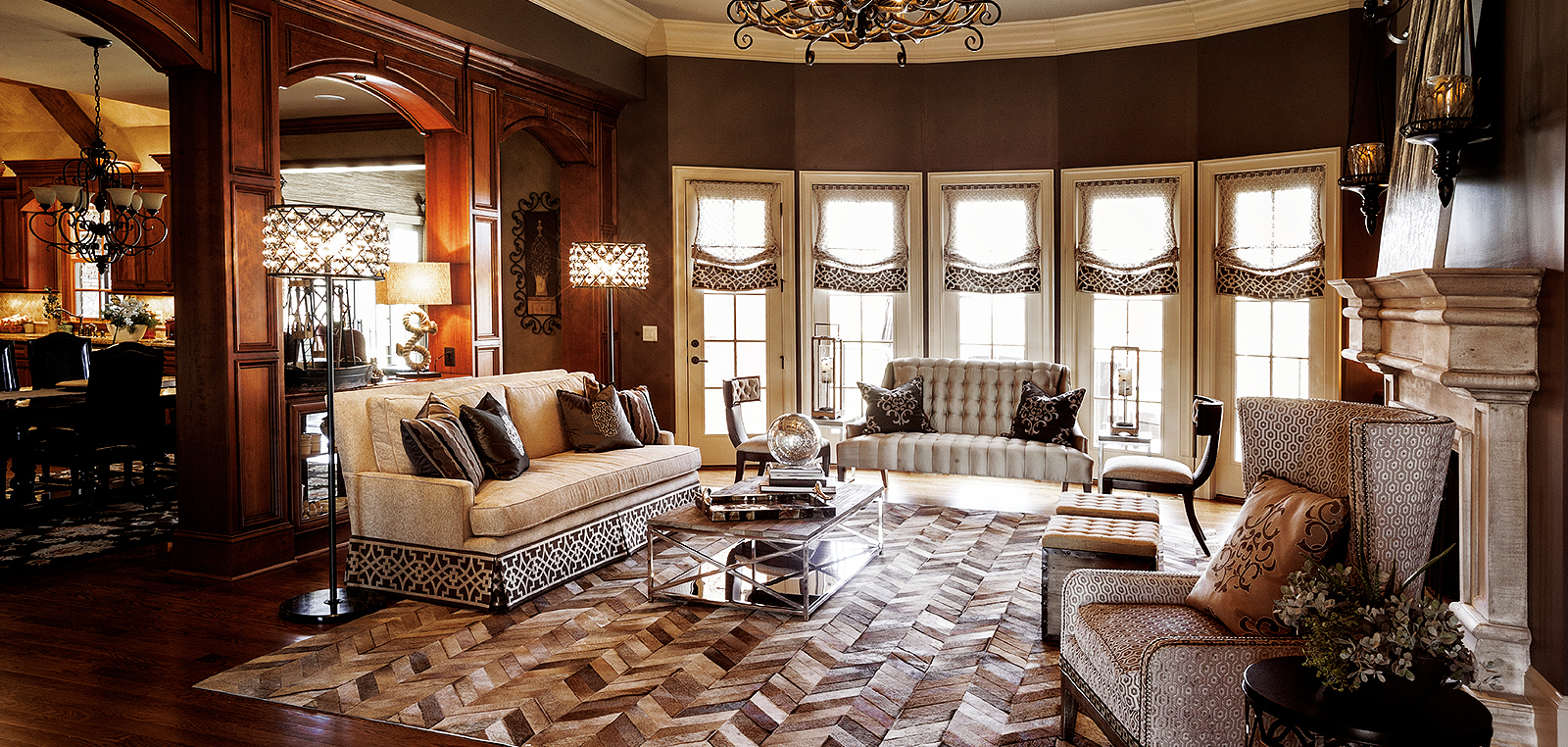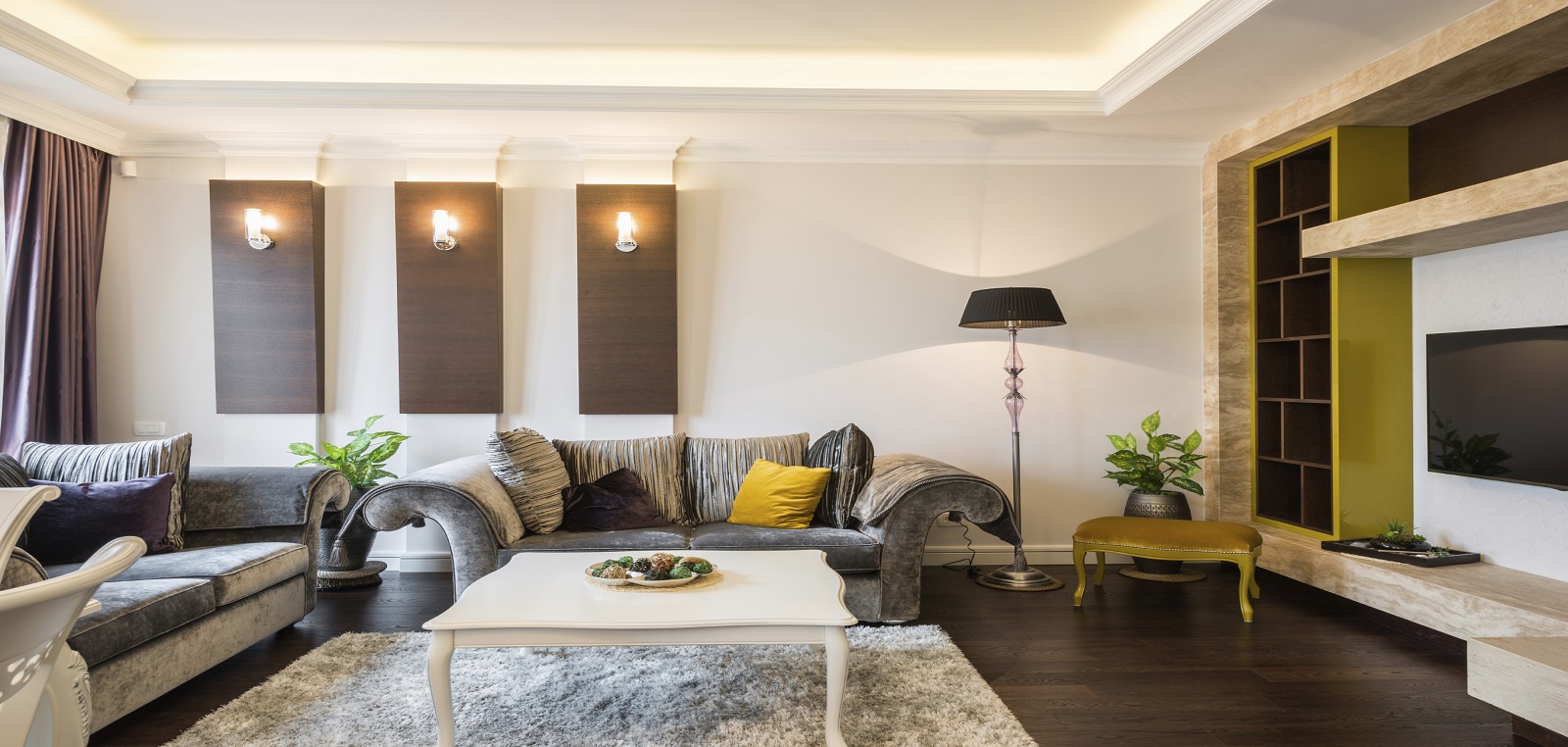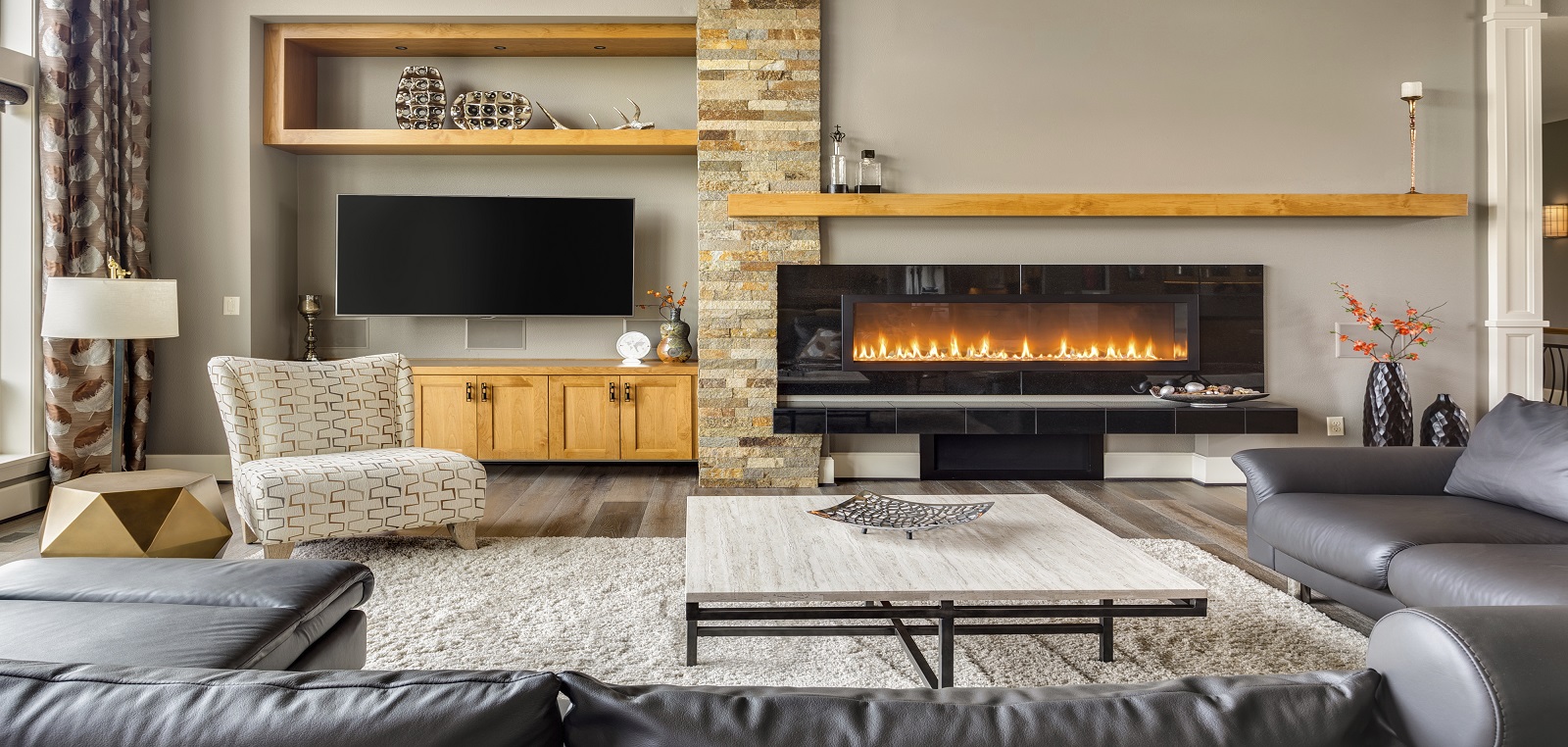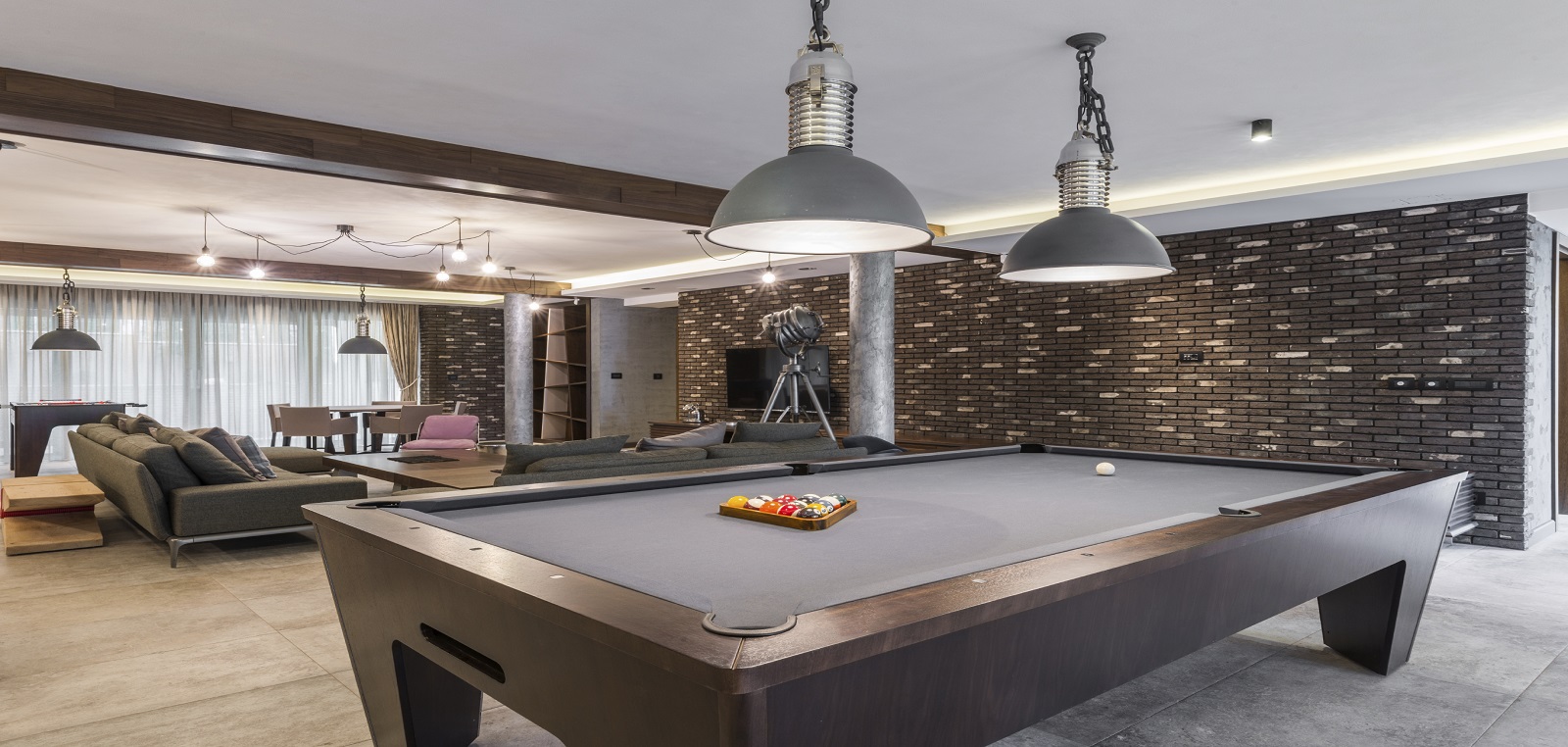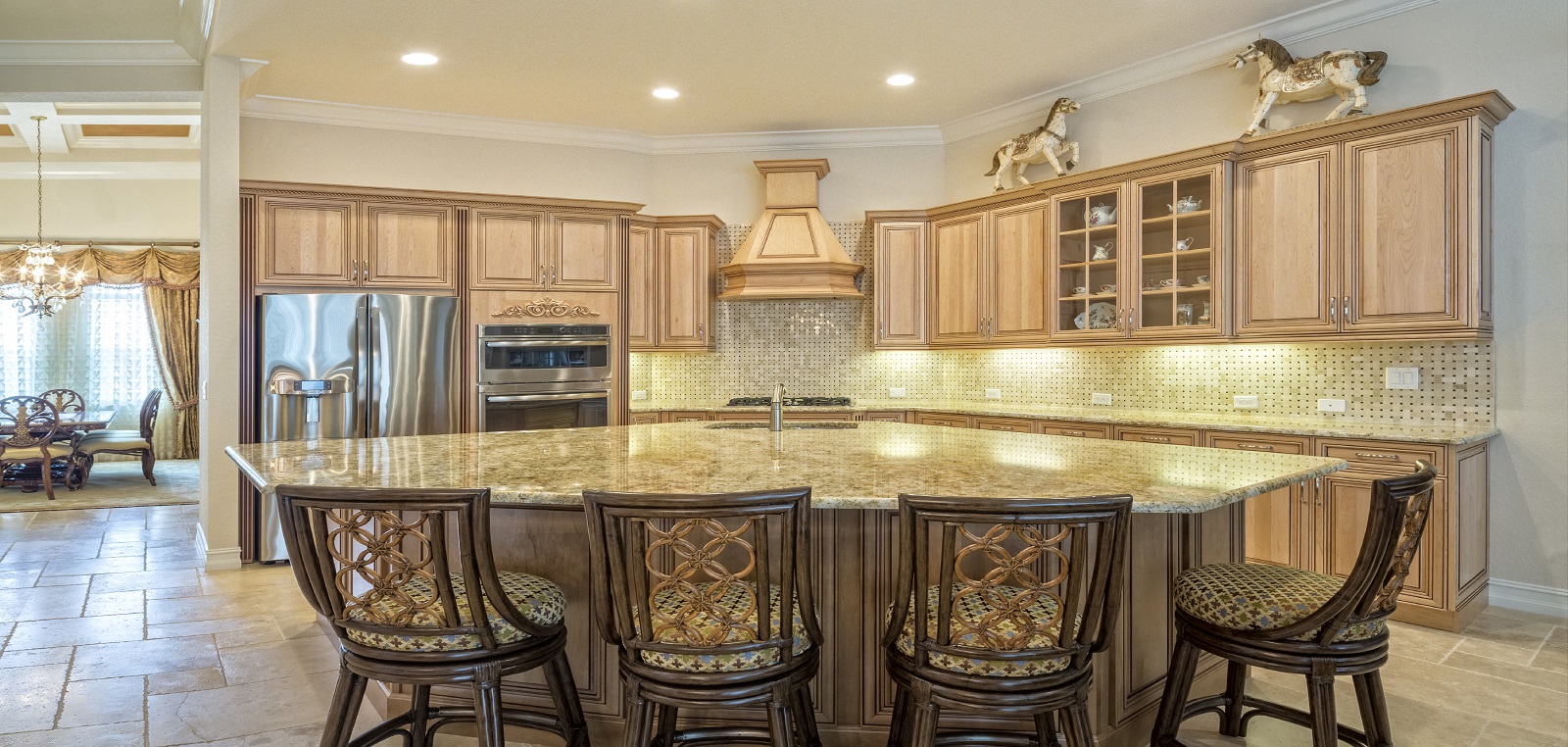 Real Estate Just For You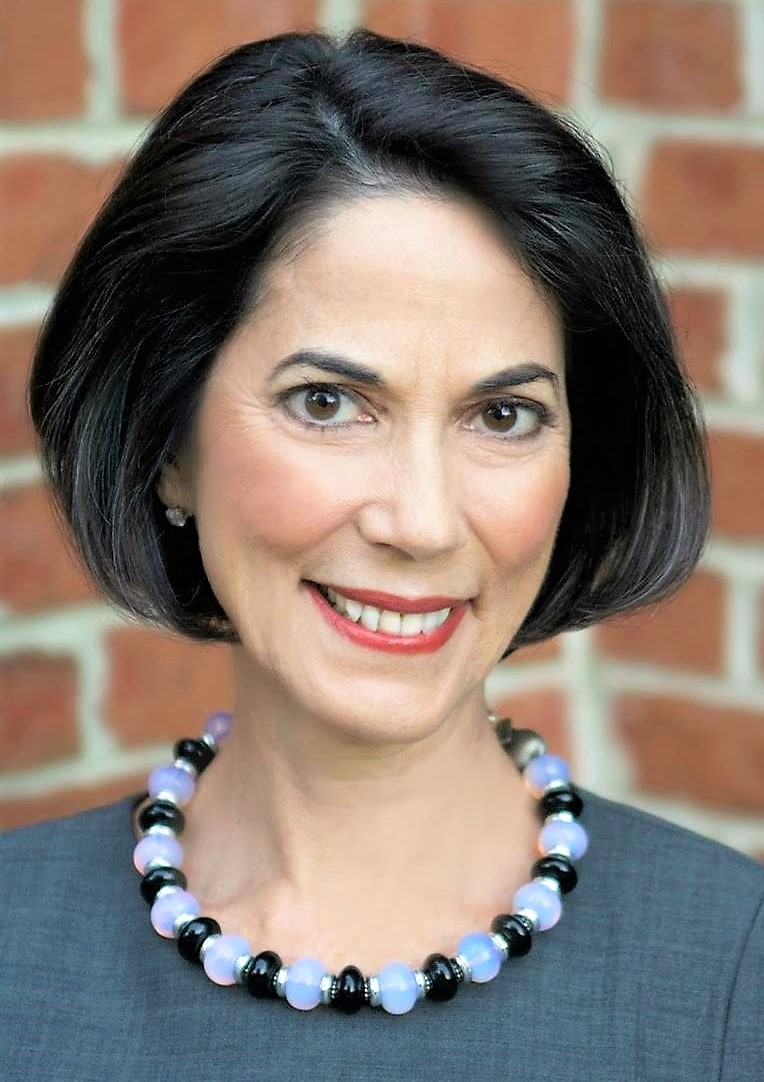 Marybeth Fraser
MBA and Realtor®; Accredited Staging Professional®; Certified Luxury Home Marketing Specialist®
As an experienced business executive, Realtor®, and Accredited Staging Professional®, Marybeth Fraser leads the Magnificent Manors Real Estate Team of Keller Williams Metro Center. Smart marketing, meticulous research, creative staging, local market knowledge and intelligent negotiations are skills she brings to each transaction to make sure the process runs smoothly from start to finish.
"Without a doubt, Marybeth Fraser is the best Realtor I have ever worked with in over thirty years of buying and selling a half-dozen homes during my military and government careers. She held more open houses, had a better plan, and was a firm negotiator. No doubt, Marybeth got us top dollar with minimum issues. I give her my strongest personal recommendation to sell your home. Feel free to call me if needed."
Scott Bernard | Falls Church, VA
Send Your Testimonials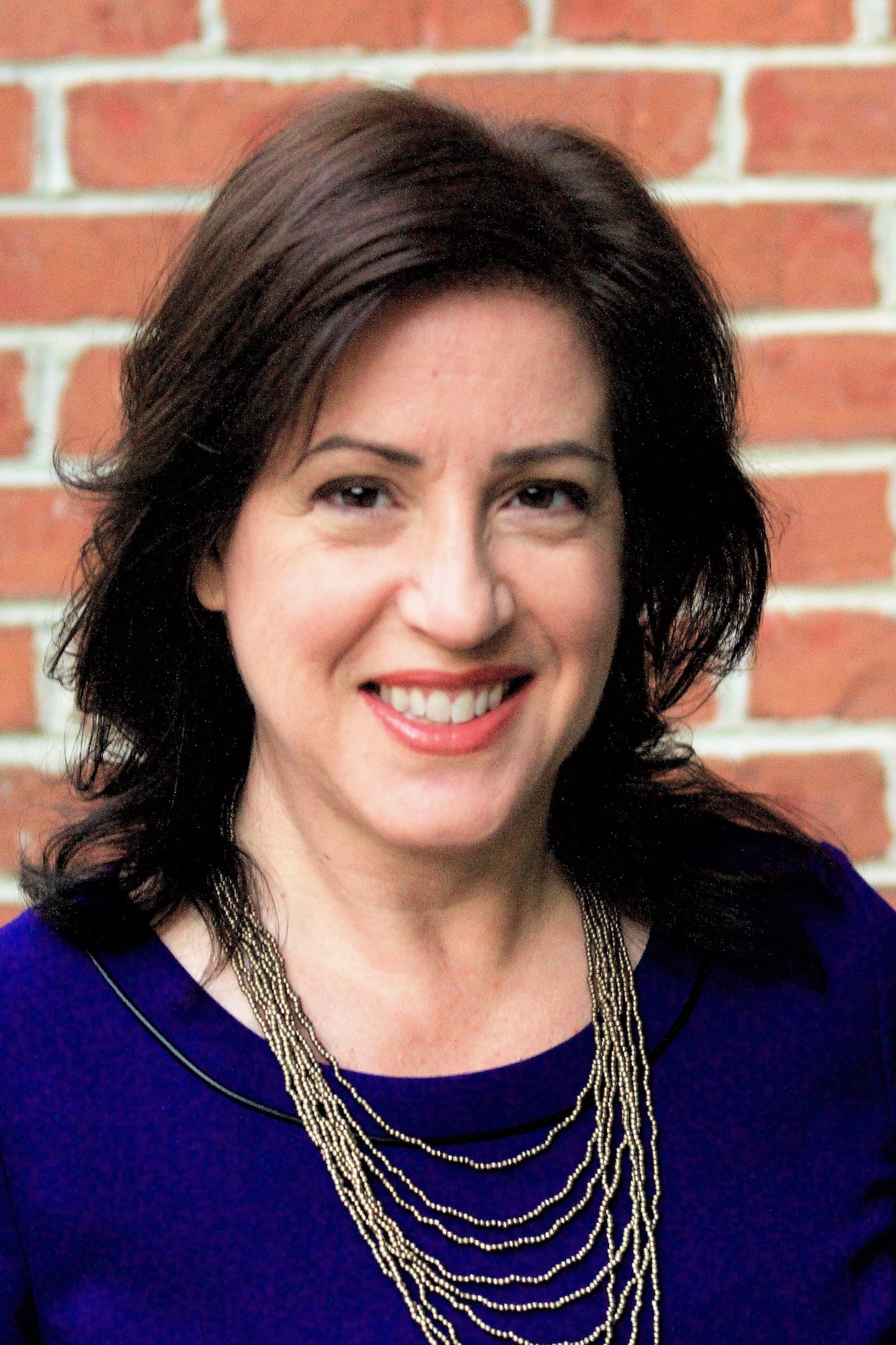 Marietta Jemison
Realtor® and Business Executive
Marietta Jemison has 20+ years of sales and client service management experience in the retail and legal services industries. As a Realtor®, she draws upon these years of service and best practices to handle the needs of clients when working to help them buy or sell their home. A native Washingtonian who lives in the Northern Virginia area, Marietta has personal knowledge of many of the neighborhoods and towns that make up our part of the DC metro area.
"Marybeth was the best real estate agent we had ever experienced. She assisted us with minor renovations to enhance the property and boost the sales value, and quickly sold my house with an enormous return on my investment. She is reliable, efficient, and experienced. We trust her and are confident in her knowledge of the housing market. We highly recommend Marybeth as your real estate agent. She is the best in the area. Thanks to Marybeth for her superb job selling my home in Arlington."
Jeffrey Nelson | Arlington, VA
Send Your Testimonials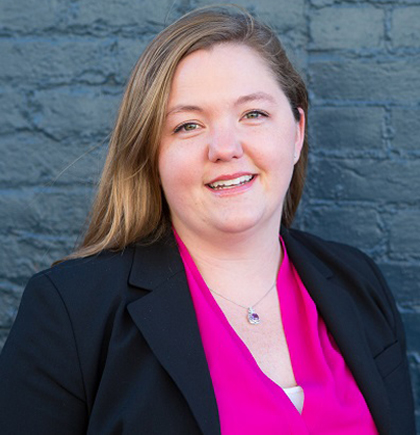 Rebecca Larson
Realtor® and Licensed Attorney
Rebecca Larson is a Realtor®, Litigator and Real Estate Settlement Attorney. She has six years of experience in closing residential and commercial sales and refinances, and is the co-owner of RPB Title, LLC, a Virginia licensed title insurance agent underwritten by WFG National Title Insurance Agency and Stewart Title Guaranty Company. Her law practice focuses on the areas of commercial litigation, real estate and estate planning.
"We thoroughly enjoyed working with Marybeth Fraser throughout our lengthy home-buying process. Marybeth's previous corporate experience is rare and what sets her apart from so many others is a frank, quantitative approach toward buying and selling real estate which makes sense. A consummate professional, Marybeth never skipped a beat despite the challenges that arose throughout our process. While not first time buyers, we were less experienced than some, and Marybeth educated us towards becoming savvy buyers and also worked patiently throughout our learning process. Marybeth made that all the easier with her friendly, collected and patient personality to which even our skittish one year old quickly became comfortable enough to be held. We will entrust Marybeth to assist us with every future real estate transaction."
Dan | Sterling,VA
Send Your Testimonials