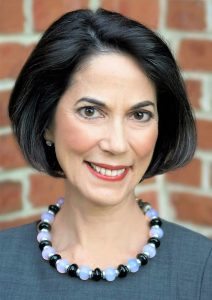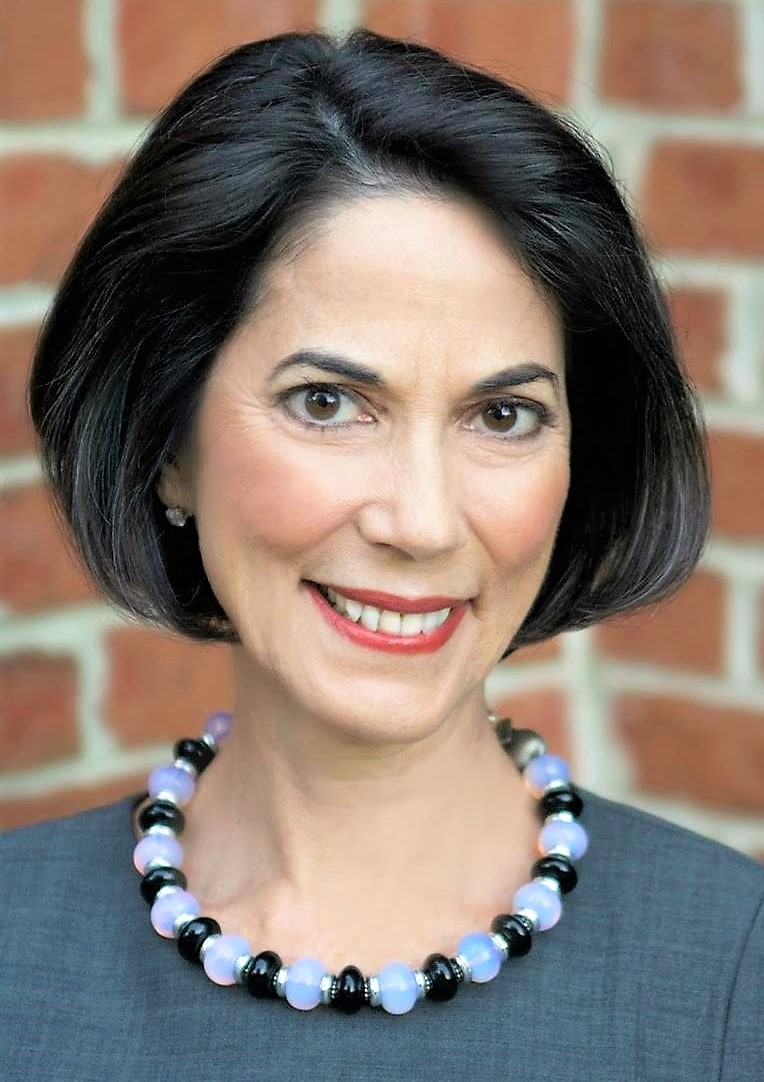 Marybeth Fraser
MBA and Realtor®| Magnificent Manors Team Leader
Certified Luxury Home Marketing Specialist®   | Accredited Staging Professional®
As an experienced business executive, Realtor®, Certified Luxury Homes Marketing Specialist® and Accredited Staging Professional®, Marybeth Fraser leads the Magnificent Manors Real Estate Team of Keller Williams Realty. Smart marketing, meticulous research, creative staging, local market knowledge and intelligent negotiations are skills she brings to each transaction to make sure the process runs smoothly from start to finish. Marybeth cares deeply for her clients, earning their trust and confidence as she works tirelessly to advocate for their best interests. Her client dedication and real estate expertise are so well-respected that she's been referred to as a "home-selling hero" and "the best realtor I have ever worked with." Her impressive track record has inspired her clients to repeatedly refer her to their friends, family members and colleagues.
Marybeth is licensed to serve clients in Northern Virginia and Washington, DC. She is a member of the National Association of Realtors®, Northern Virginia Association of Realtors®, Virginia State Association of Realtors®, and the International Association of Home Staging Professionals®. In 2015, she was selected to serve on the Keller Williams Agent Leadership Council and invited to be a member of the elite Keller Williams Realty Eagles Group. She was recognized as an NVAR Multimillion Dollar Club Member, Top Producer in 2013 – 2015.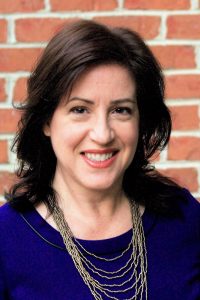 Marietta Jemison
Realtor® and Business Executive
Marietta Jemison has 20+ years of sales and client service management experience in the retail and legal services industries. As a Realtor, she draws upon these years of service and best practices to handle the needs of clients when working to help them buy or sell their home. A native Washingtonian who lives in the Northern Virginia area, Marietta has personal knowledge of many of the neighborhoods and towns that make up our part of the DC metro area. This knowledge works well when helping clients find the best location for their needs. Marietta's clients are clients for life – 75 percent have come from referrals.
Marietta is an active volunteer in the John Adams Elementary School PTA, as a Junior Friend of the Campagna Center of Alexandria, and on the Dowden Terrace Pool Board. She enjoys running,photography and landscaping. "I get the greatest pleasure in making my clients happy and seeing their smiling faces when they have the keys in their hands to their new home! That is my end-goal: Smiles!"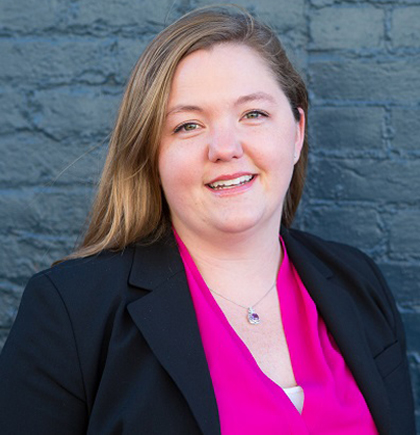 Rebecca Larson
Realtor® and Licensed Attorney
Rebecca Larson is a Transaction Coordinator, Litigator and Real Estate Settlement Attorney. She recently started her next career as a Transaction Coordinator for the Magnificent Manors Team of Keller Williams after relocating to San Diego in June 2017. Previously, she had six years of experience in closing residential and commercial sales and refinances. Her law practice focused on the areas of commercial litigation, real estate and estate planning. As a Realtor®, she brings her law practice full circle by offering the complete range of services to her clients and the high quality offered by the Keller Williams family.
Rebecca is a graduate of New England School of Law in Boston where she was an Executive Technical Editor of the New England Journal on Criminal and Civil Confinement. Rebecca is licensed to practice law in Virginia, the Federal Courts for the Eastern and Western Districts of Virginia, and the District of Columbia. Outside of the office, Rebecca is an avid runner. She has competed in several marathons including the Marine Corps Marathon, the Honolulu Marathon, and the Walt Disney Half Marathon. She lives in San Diego, CA with her husband, their daughter, and their crazy beagle, Jack.
Tamara Wilson
Marketing Director