Bridging the Gap Gala, 2016
The Keller Williams Metro Center Office held its 9th Annual Bridging the Gap Gala at the Clarendon Ballroom in Arlington, VA, on November 3, 2016.
Proceeds from the Gala benefitted two organizations working to end homelessness and provide critical services to those in need in Arlington County-A-Span and Bridges to Independence.
Movie Night, 2016
Magnificent Manors hosts an annual Movie Night for clients and friends. This event is a great way for Marybeth and her Team together to connect with clients in a fun setting. The event is usually held in early spring.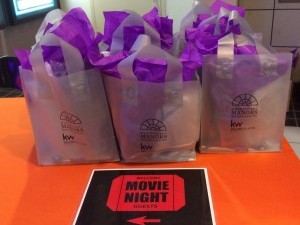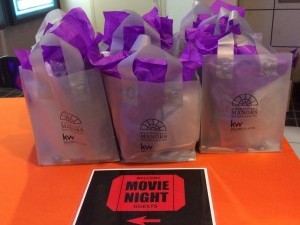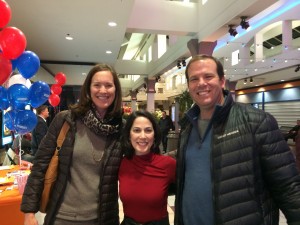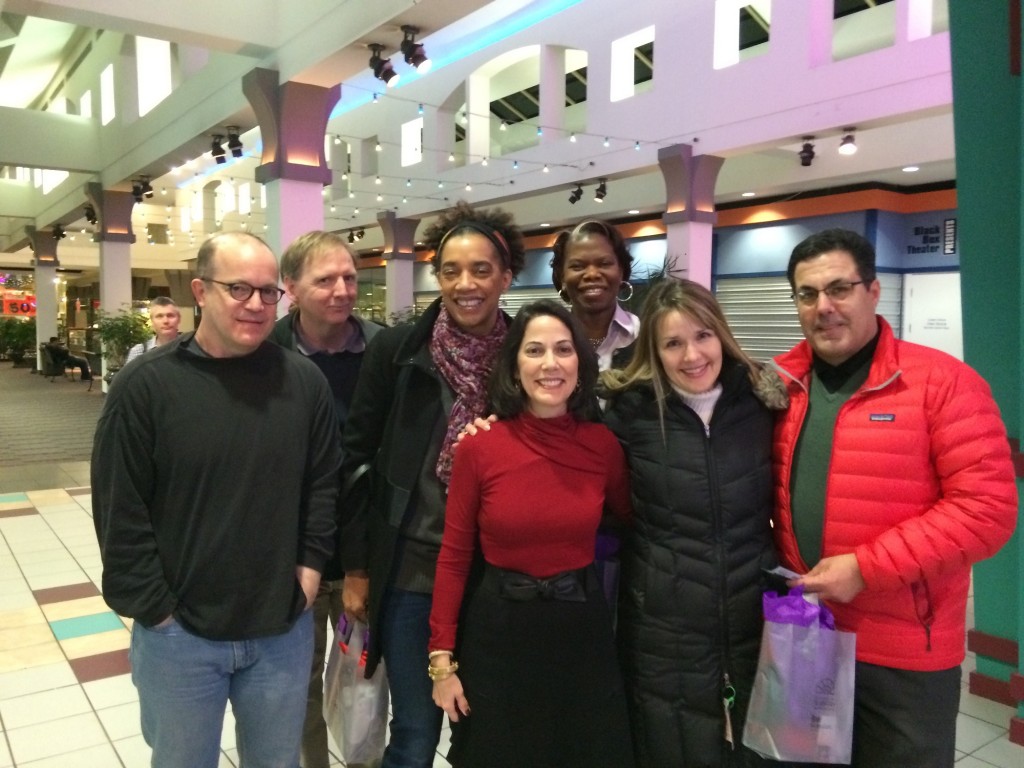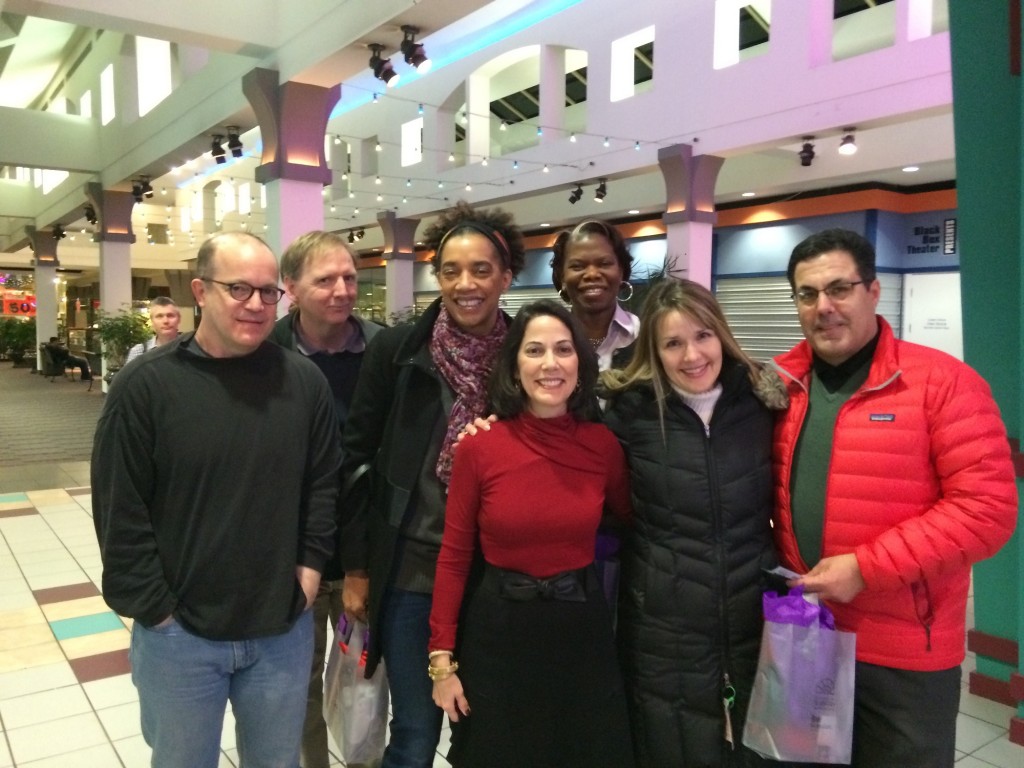 Keller Williams and Doorways Teams, 2013
Members of Doorways for Women and Families and Keller Williams Teams in front of KW Arlington Gala Thank You ad at the Ballston metro, Arlington, VA, 2013. The KW Gala raised over $55,000 for Doorways in 2013.