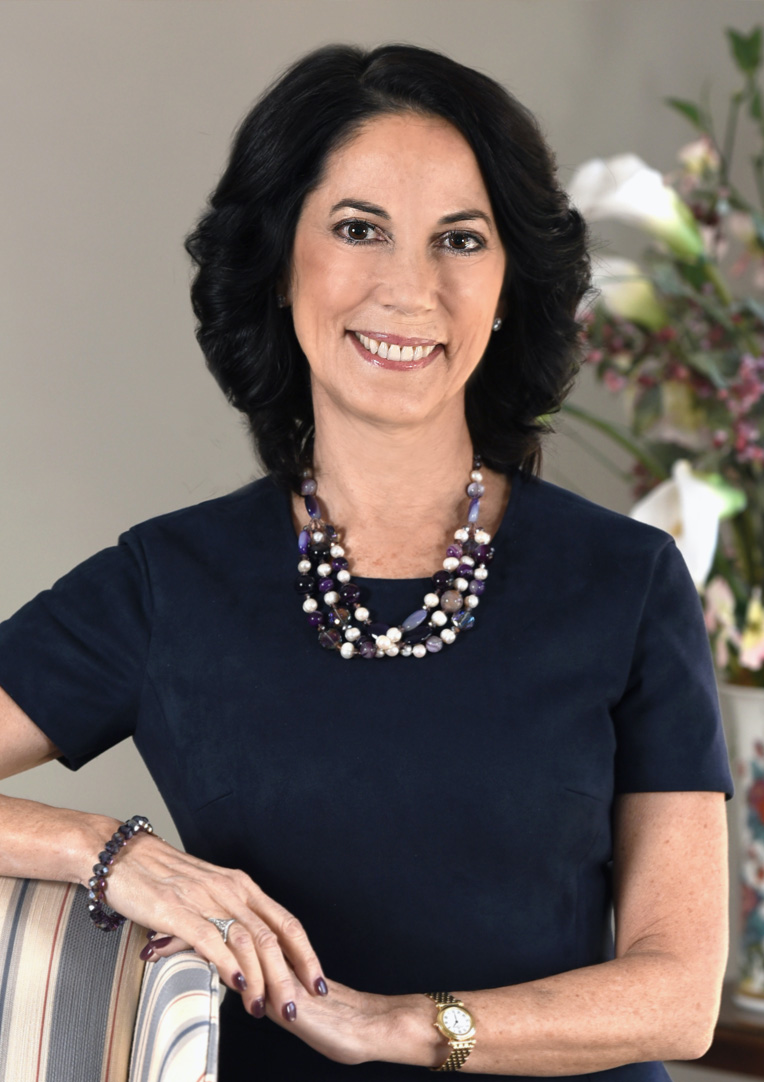 Marybeth Fraser
CEO, MBA and Realtor® | Licensed in VA and DC
Certified Luxury Home Marketing Specialist® | Accredited Staging Professional® 







Marybeth's clients call her "a home selling hero" and "the best agent I have ever worked with" because she takes a different approach to buying and selling real estate. She views real estate as an asset in her clients' wealth portfolio. When selling, she remodels, polishes and stages her client's houses to transform them into "magnificent manors" so each dollar invested returns $1.50, and most times even more. Her ability to polish the house to appeal to the broadest market of buyers typically leads to multiple offers above list price. When buying, she looks for the "magnificent manor" her clients love that will also contribute to their wealth portfolio when they decide to sell. Throughout the process, she acts as an advisor and expert negotiator, always advocating for her clients' best interests. And she makes the process fun and efficient for everyone.
Prior to real estate, Marybeth served as an executive with Sprint and two wireless start-ups where she led sales, operations and program management teams. She also founded and led two consulting businesses where she advised executives on how to increase shareholder value and top line revenue by developing and executing powerful corporate, brand and marketing strategies.
Serving the community and those in need is a deep seeded philosophy of Marybeth's. As an Advisory Board Member of the Virginia Hospital Center Foundation (VHCF) Women's Health Circle and a member of the VHC Galen Society, she works to bring outstanding health care services to the community and the under served. She also serves on Signature Theatre's Emeritus Board, a Tony Award winning regional theatre. And she is actively involved with the Mothers of North Arlington (MONA) where she founded and co-chairs the Business Entrepreneurial Network Group whose mission is to help moms excel as entrepreneurs.
She was recently selected to serve on the St. Ann Parish Council and is an Alumnae of the FBI Citizens Academy. In between community service projects, you will find Marybeth with her family traveling around the world, sitting in front of her computer trading stocks, Olympic lifting at the gym and working to perfect the ever challenging handstand and back bend walkover.
Marybeth earned a BA from Smith College and an MBA with a concentration in Marketing from George Washington University. She is a member of the professional real estate organizations that include the National Association of Realtors®, Virginia Association of Realtors® and the Northern Virginia Association of Realtors.