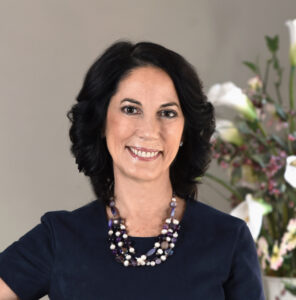 Marybeth Fraser | CEO | MBA | Realtor®  | Licensed in VA and DC
As an experienced business executive, Realtor®, Certified Luxury Homes Marketing Specialist® and Accredited Staging Professional®, Marybeth Fraser leads the Magnificent Manors Real Estate Team of KW Metro Center. Smart marketing, meticulous research, creative staging, local market knowledge and intelligent negotiations are skills she brings to each transaction to make sure the process runs smoothly from start to finish.
Marybeth cares deeply for her clients, earning their trust and confidence as she works tirelessly to advocate for their best interests. Her client dedication and real estate expertise are so well-respected that she's been referred to as a "home-selling hero" and "the best realtor I have ever worked with." Her impressive track record has inspired her clients to repeatedly refer her to their friends, family members and colleagues.
Marybeth is licensed to serve clients in Northern Virginia and Washington, DC. She is a member of the National Association of Realtors®, Northern Virginia Association of Realtors®, Virginia State Association of Realtors®, and the International Association of Home Staging Professionals®. In 2015, she was selected to serve on the Keller Williams Agent Leadership Council and invited to be a member of the elite Keller Williams Realty Eagles Group. She was recognized as an NVAR Multimillion Dollar Club Member, Top Producer in 2013 – 2021.
She also holds the following awards and achievements:
Arlington Magazine Top Producer 2020-21
Washingtonian Best Agent Award 2018 – 2021
Top 1% of Keller Williams Agents Nationwide 2019
KW Metro Center Eagles Group
Zillow 5-Star Agent
---
Kim Coles | Realtor® | Licensed in Washington DC and VA
Kim serves her buyers in finding their own magnificent manors, and working with sellers to transform their homes into magnificent manors so they receive the highest return on their real estate investment. Her attention to detail, strong negotiations skills, and management of the process in a streamlined and stress free fashion are greatly appreciated by her clients. Her compassion and knowledge of the local VA and DC markets lead to clients who become lifelong friends.
Kim is an award winning Associate Professor of English at the University of Maryland.  She has authored a numerous books and articles, and lectured on a wide range of topics focused on women, international cultures and beliefs at University of Pennsylvania, Oxford University, Princeton University, Library of Congress, and University of London.
Kim earned a Bachelor of Arts and Master of Arts in English Literature from Columbia University in NYC.  She then went to England where she earned a Master in Philosophy from Linacre College, University of Oxford and a Doctorate of Philosophy from St. Catherine's College, University of Oxford.
Kim is passionate in advocating for women's rights and does so through her writings and lectures. She has volunteered at Bread for the City to package food for those in need.  As her son's greatest fan, she supports his seven day a week soccer training as he works to fulfill his dream of becoming a professional soccer player.
---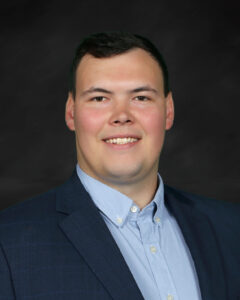 Michael Fraser | Realtor® | Licensed in VA
Michael Fraser joined the Magnificent Manors Team to fulfill a passion he has for finding just the right magnificent manors for his buying clients and staging his clients' magnificent manors to maximize their returns. He applies the team spirit and discipline he learned as a college lacrosse player to serve his clients' home buying and selling needs. He is a skilled writer who brings our clients' listings to life with his descriptive, high energy, experience focused marketing brochures.
When not serving clients, you will find Michael at the gym working out and playing basketball, traveling around the world with family and friends and attending sporting events, concerts and plays. Michael graduated from Ursinus College, a liberal arts school in PA, where he majored in Communications and played lacrosse, and was co-captain of the club soccer team.
---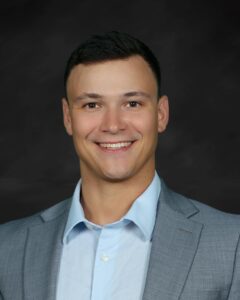 Kevin Fraser | Realtor® | Licensed in VA
Kevin's positive energy and high-organizational skills are just what every home buyer or seller needs. Kevin applies the leadership skills he developed in college and his entrepreneurial spirit and energy to the daily operations of the Magnificent
Manors Team.
When not working, you will find Kevin working out at the gym, traveling around the world with family and friends and attending sporting events, concerts and plays. Kevin graduated from Ursinus College, a liberal arts school in PA, where he majored in Biology and played lacrosse. He was also an active member of the Sigma Pi fraternity where he served on the Standards Committee. He was the men's lacrosse representative to the Student Senate, co-captain of the club soccer team and selected to serve as an Ursinus Ambassador.
---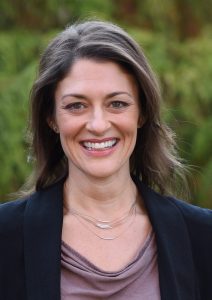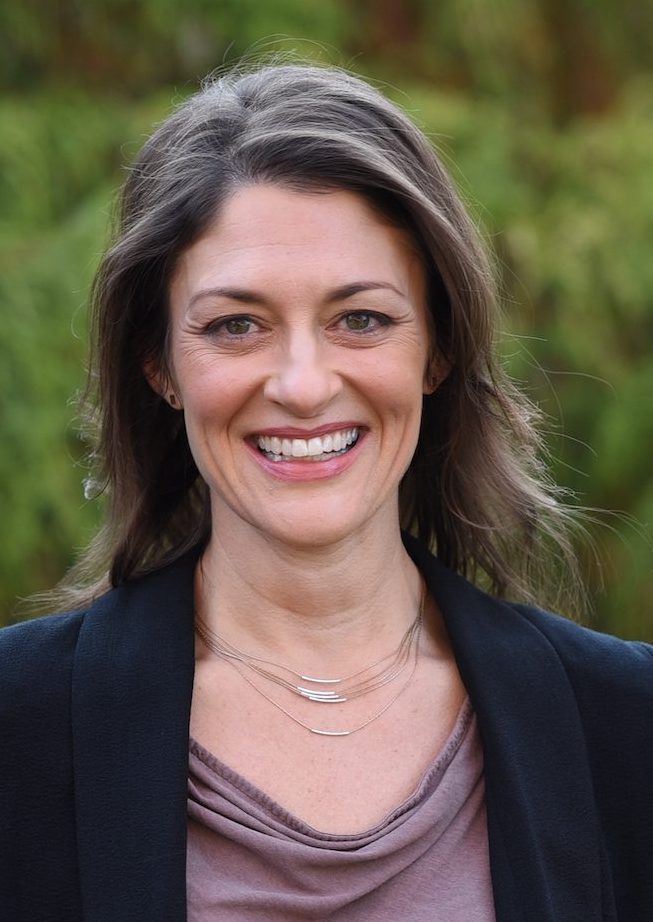 Jessica Warren | Social Media Director
Jessica leads the charge on all social media and digital initiatives for the Magnificent Manors Team.  As Social Media Director, Jessica plans and executes effective yet innovative social media strategies for our team and our clients. She is a researcher by trade, and organized, driven and creative by nature. After years working at Harris Interactive with the consumer market research team, she transitioned to Executive Assistant for the National Guard Bureau, Logistics Directorate, followed by her position as a Technical Writer supporting a government agency.
Jessica enjoys hiking, traveling, reading, entertaining, and cooking for her always hungry boys. She has a B.A. in Psychology from the University at Albany and lives in Alexandria, VA.
---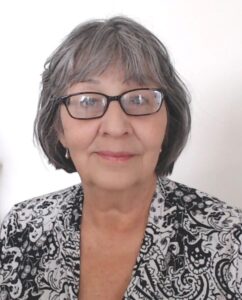 Anita Ashley | Executive Assistant
As Executive Assistant to the CEO of the Magnificent Manors Team, Anita supports the daily operations of the business through scheduling, data base management, email administration, Command management and agent coordination. She also works to streamline our processes to continuously improve our client and agent support.
Anita has a background as an accounting professional for over 30 years. Her life experiences have found her living in Arizona, New York, Florida, and Pennsylvania before landing here in Virginia 12 years ago. She also once owned a paint your own pottery studio in New York.
Given the chance, Anita enjoys exploring Virginia's vast countryside and small towns.