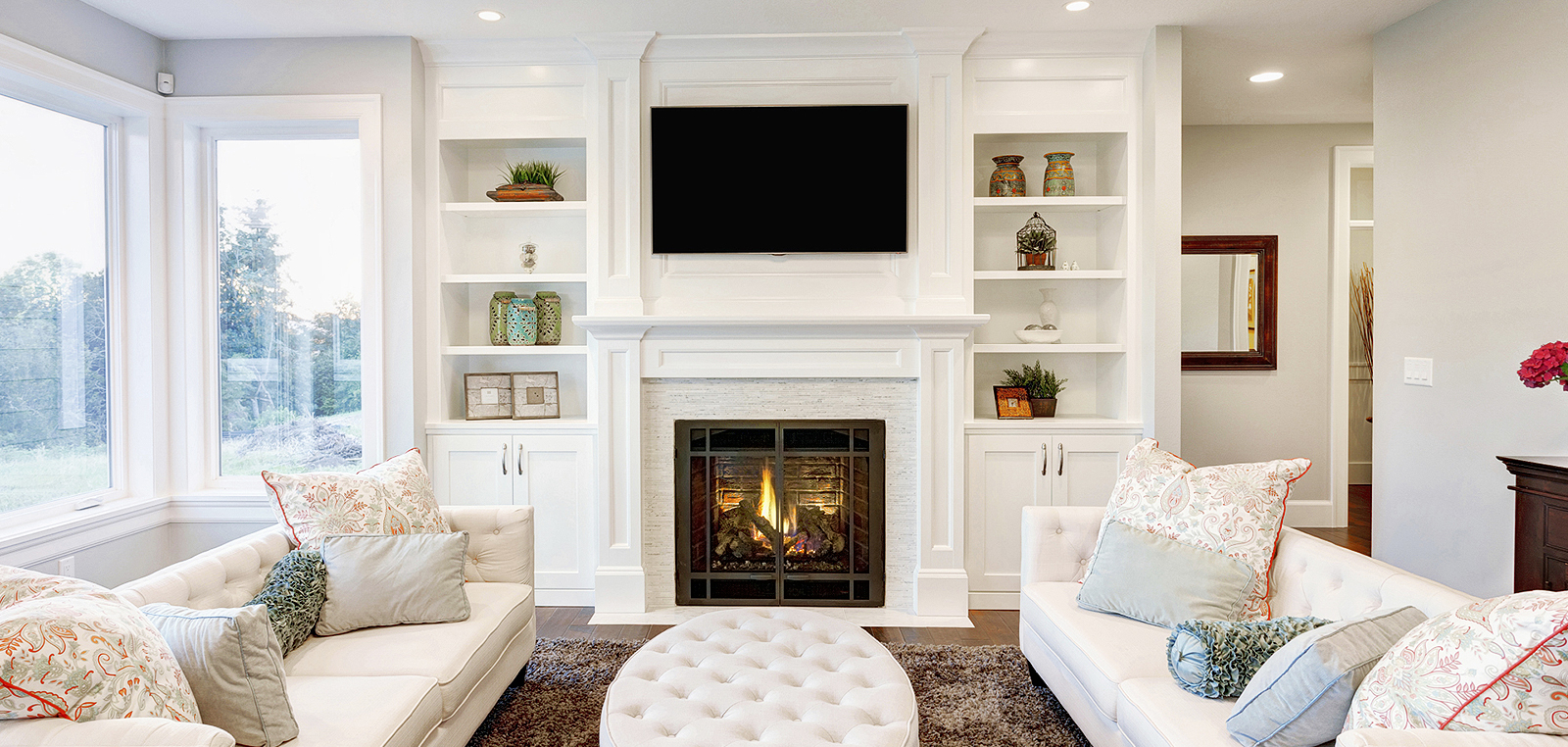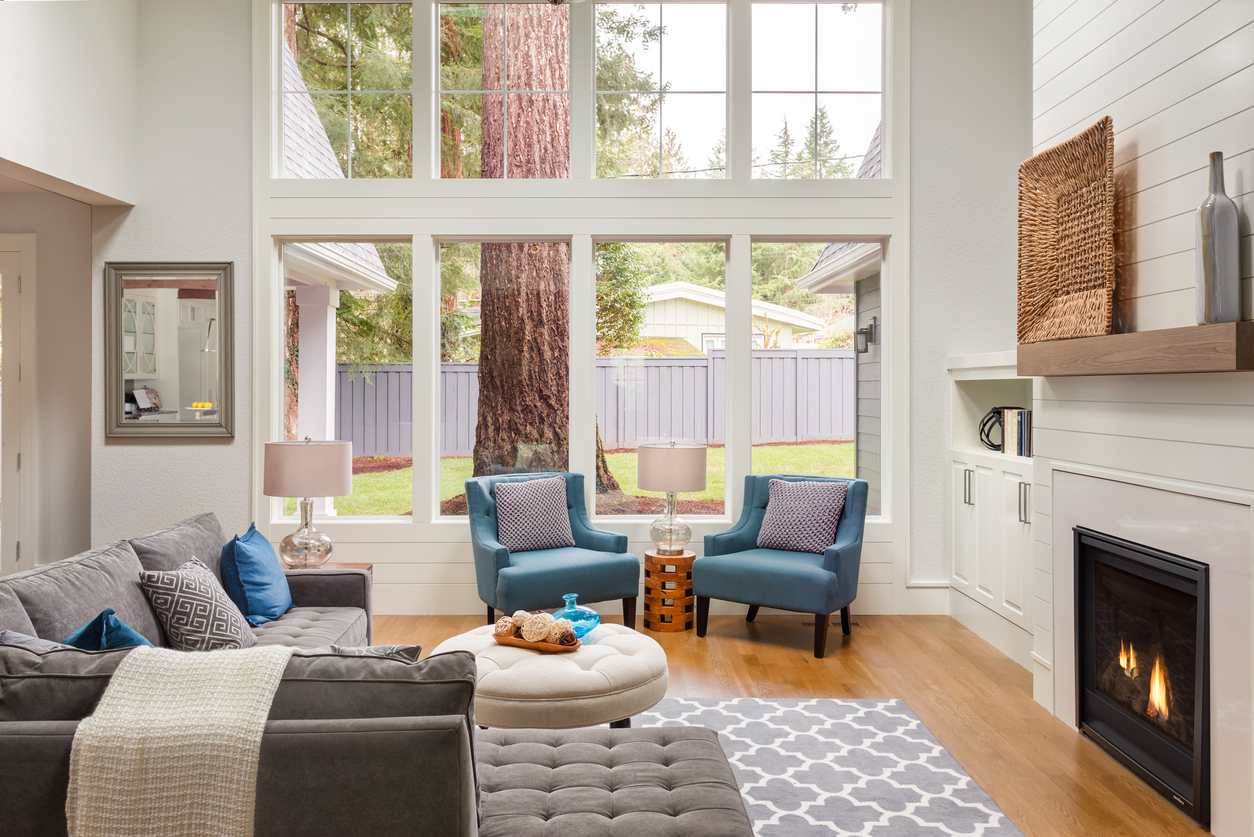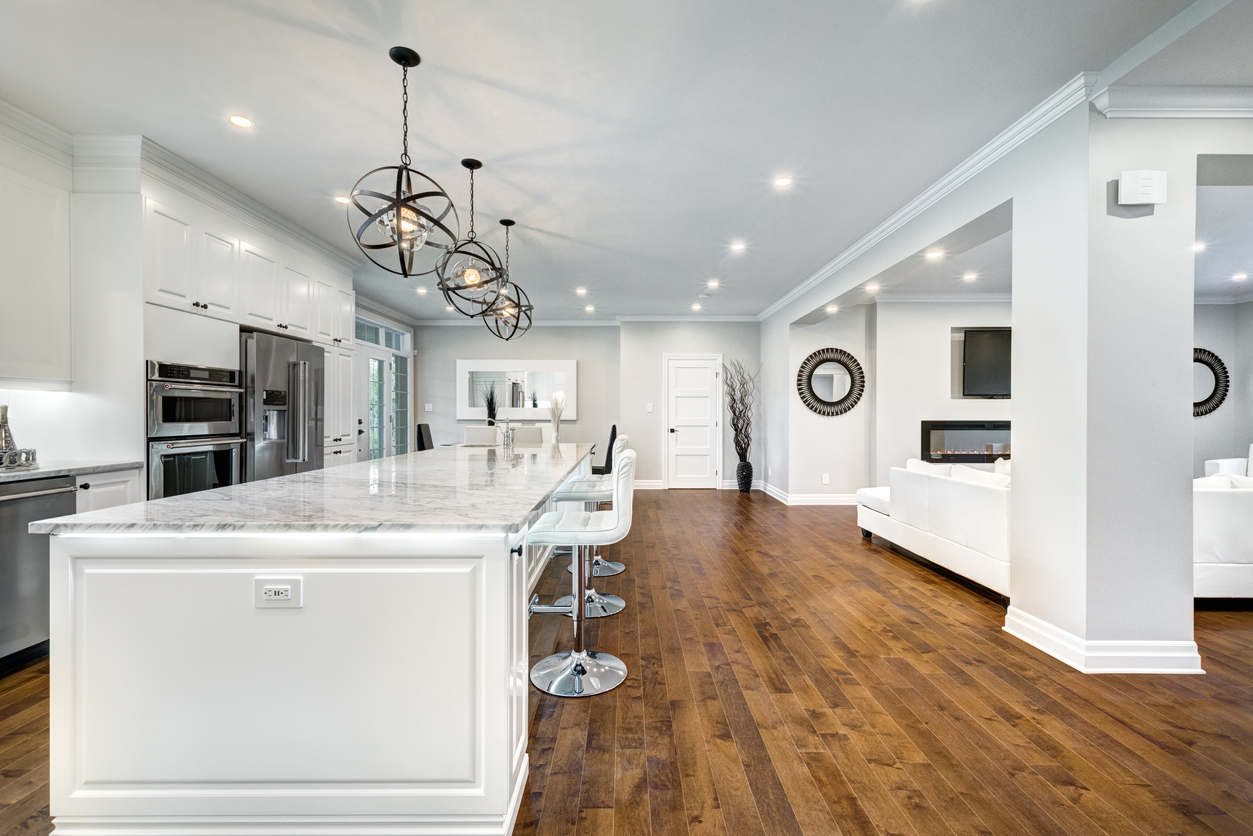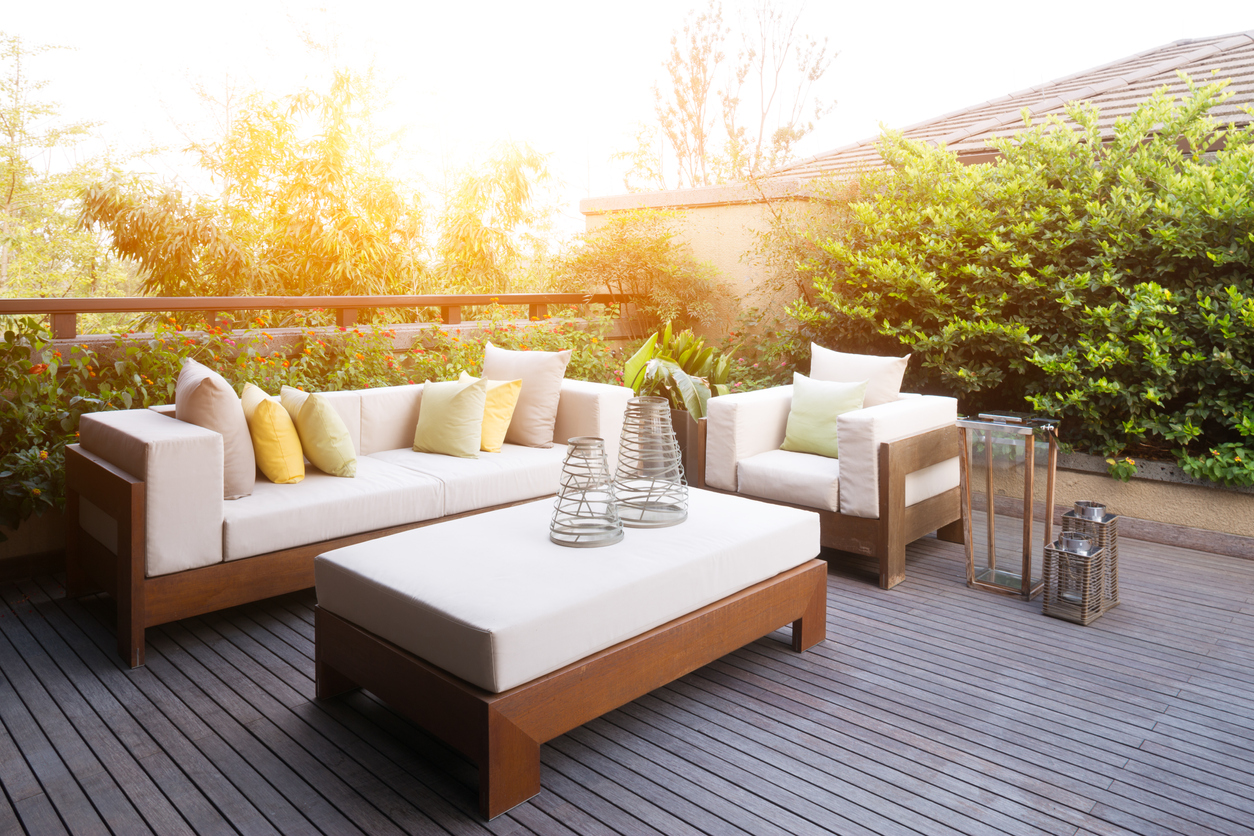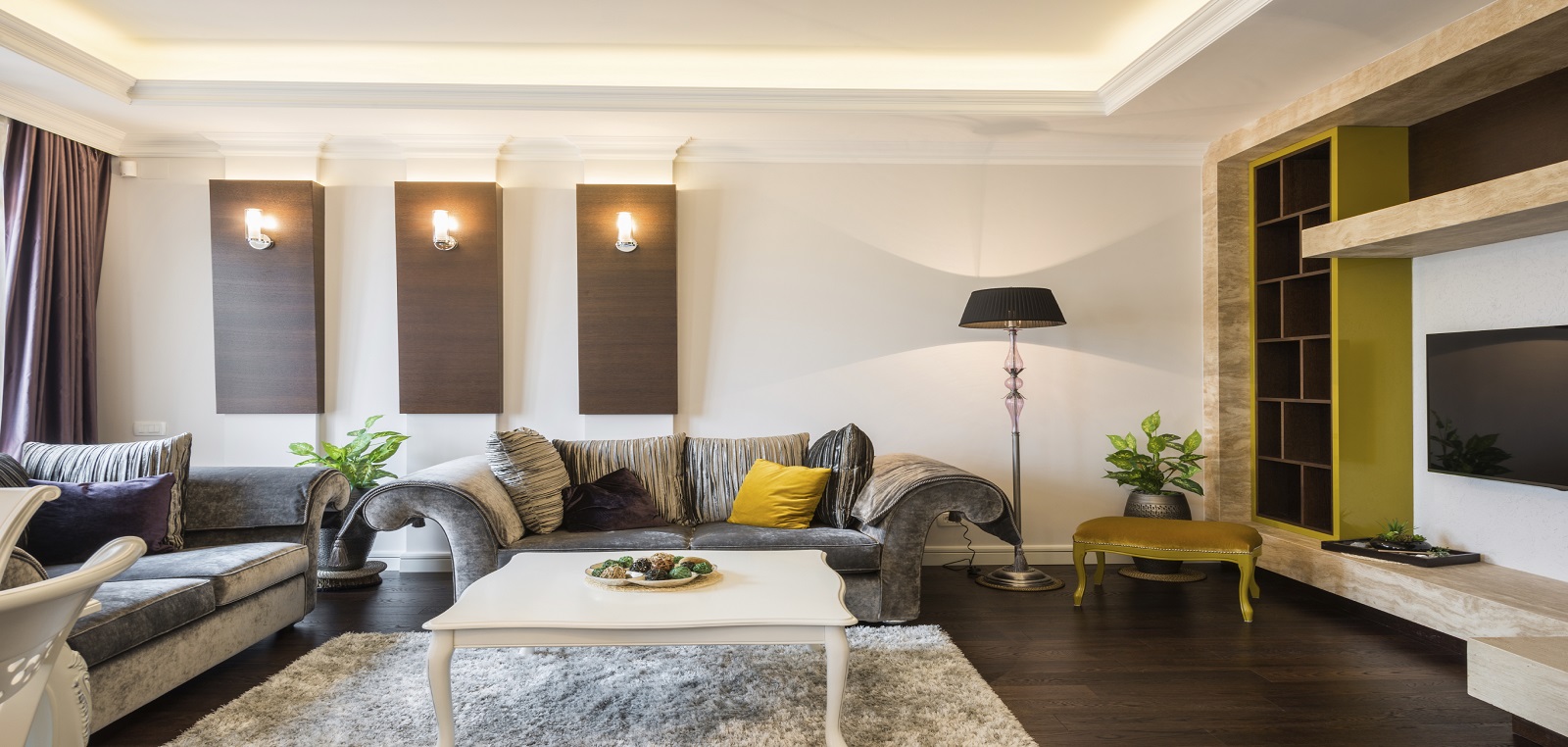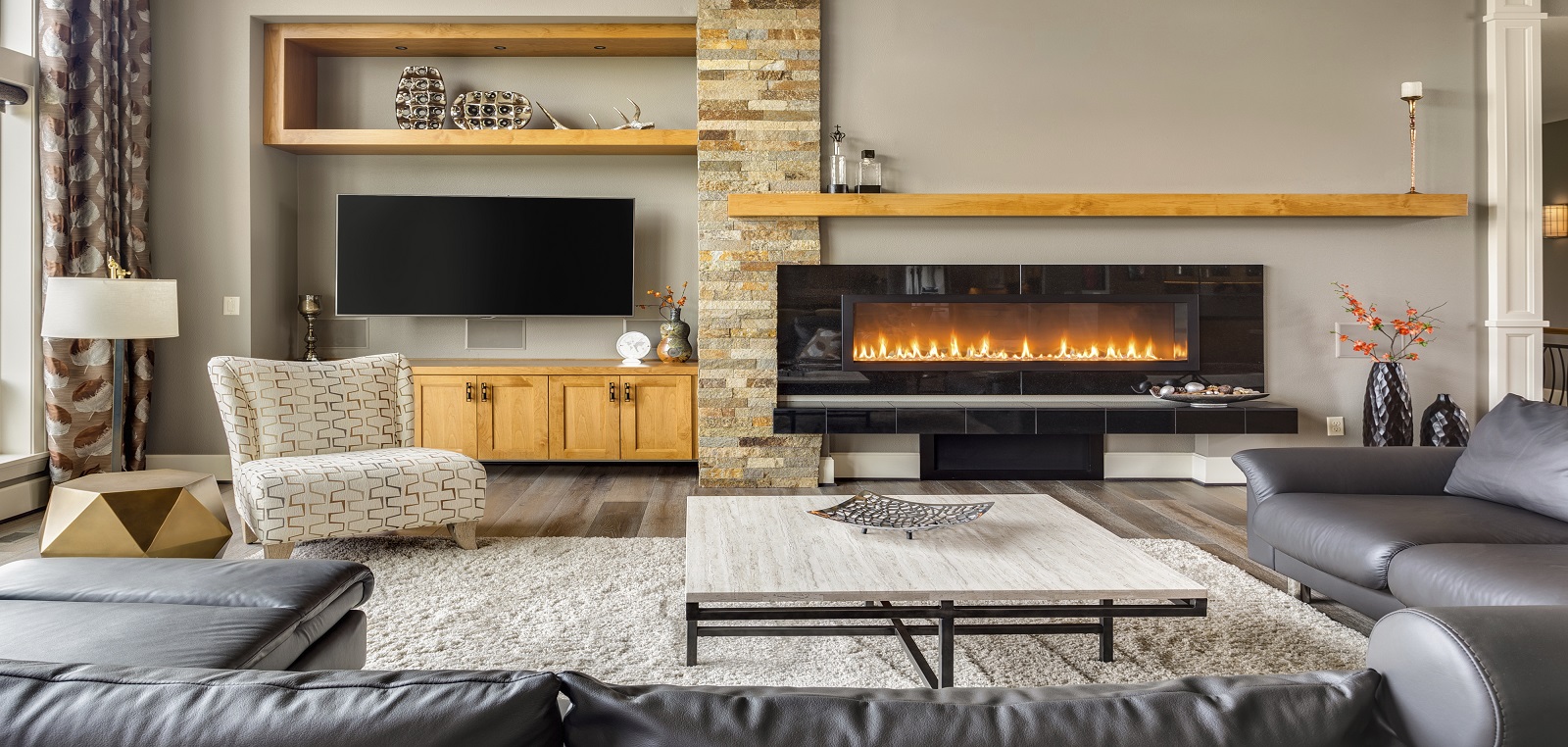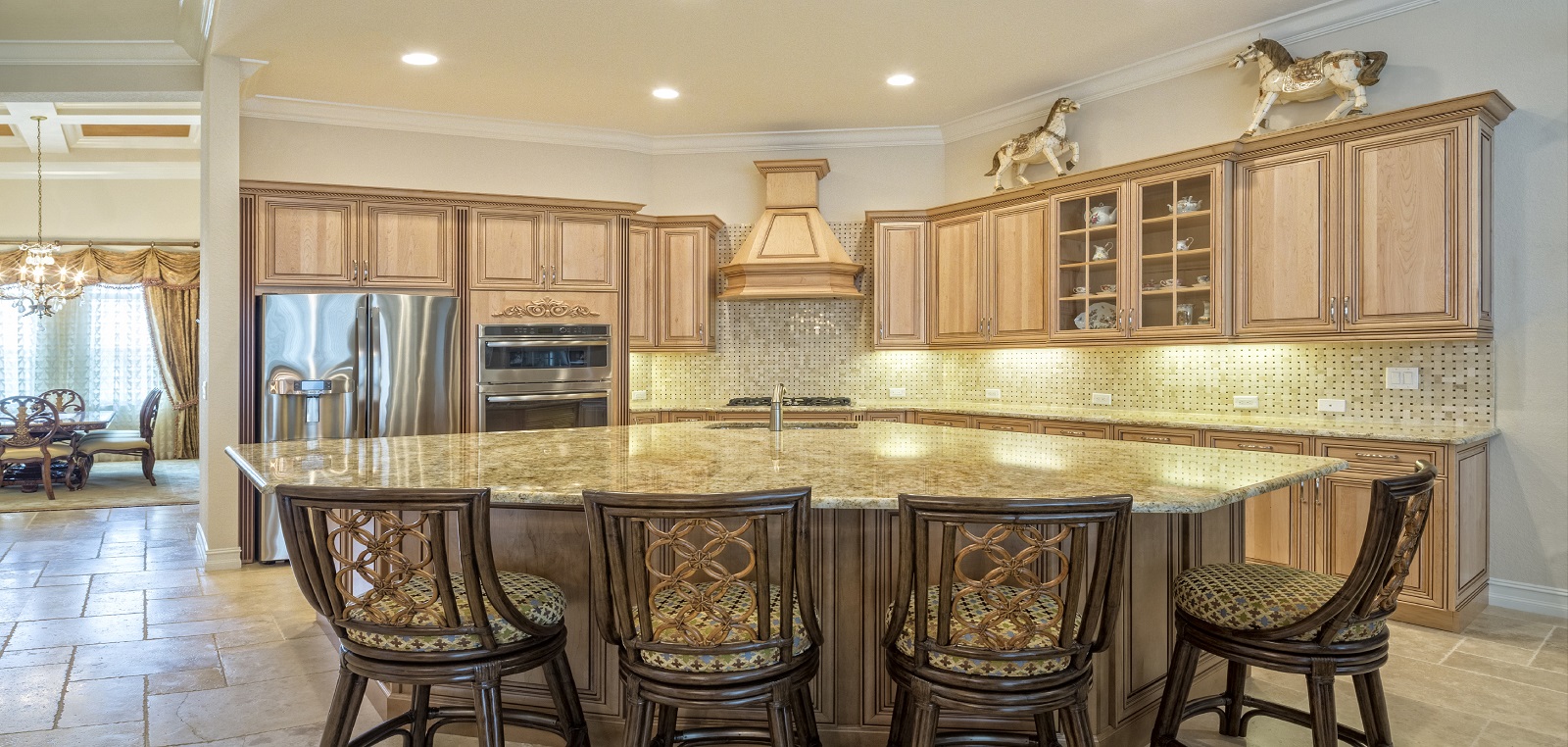 Real Estate Just For You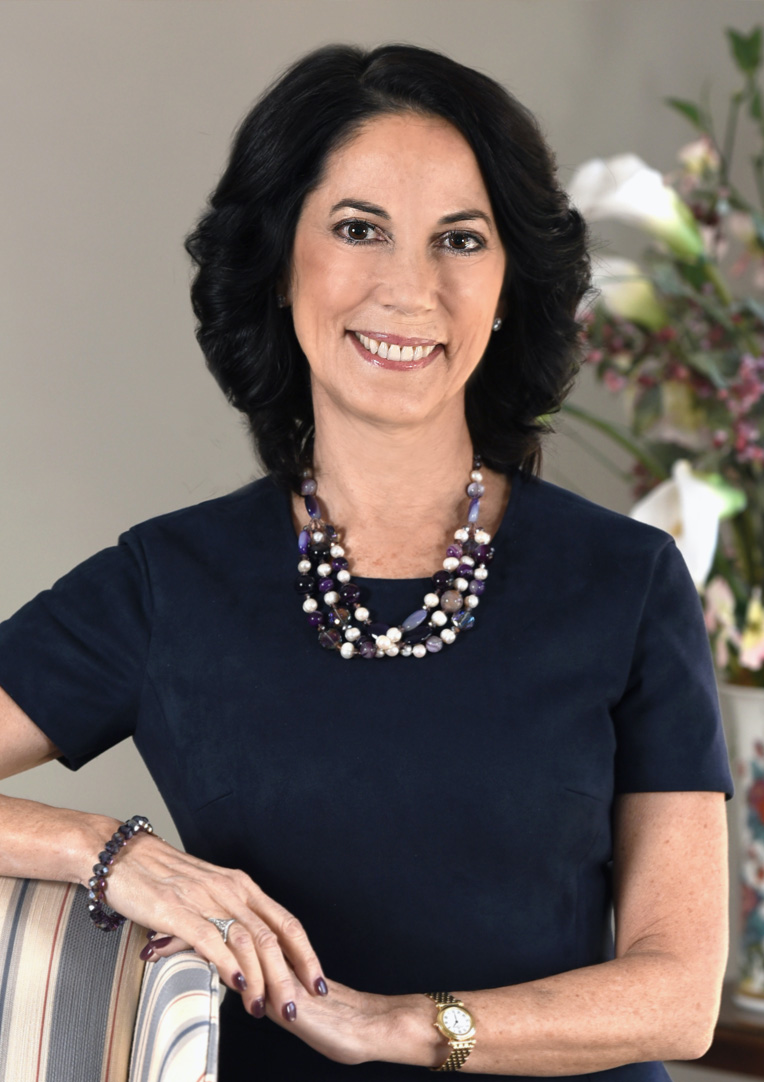 Marybeth Fraser
CEO, MBA and Realtor®; Accredited Staging Professional®; Certified Luxury Home Marketing Specialist®
As an experienced business executive, Realtor®, and Accredited Staging Professional®, Marybeth Fraser leads the Magnificent Manors Real Estate Team of Keller Williams Metro Center. Smart marketing, meticulous research, creative staging, local market knowledge and intelligent negotiations are skills she brings to each transaction to make sure the process runs smoothly from start to finish.
"Without a doubt, Marybeth Fraser is the best Realtor I have ever worked with in over thirty years of buying and selling a half-dozen homes during my military and government careers. She held more open houses, had a better plan, and was a firm negotiator. No doubt, Marybeth got us top dollar with minimum issues. I give her my strongest personal recommendation to sell your home."
Scott Bernard | Falls Church, VA
Send Your Testimonials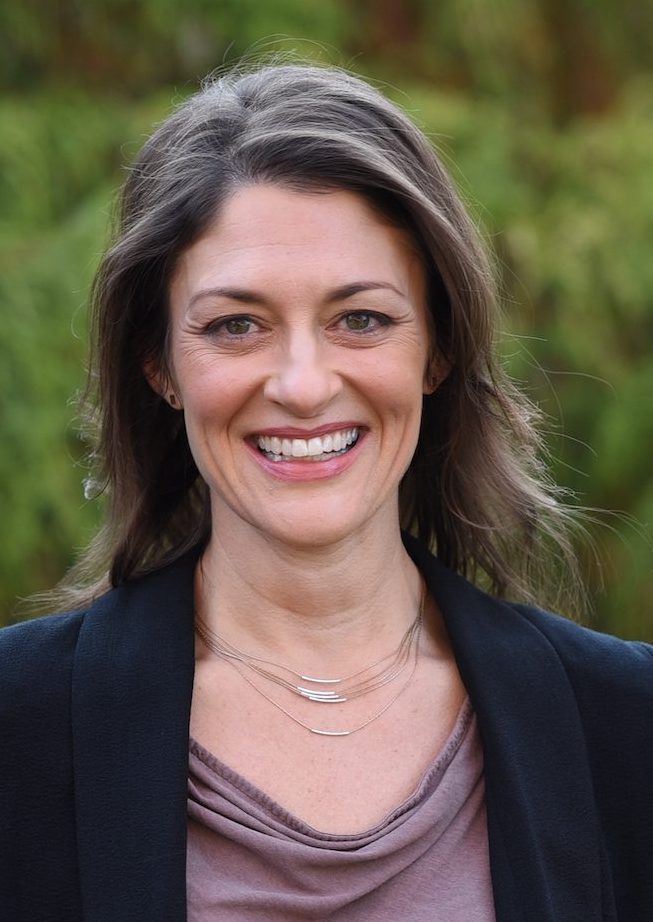 Jessica Warren
Social Media Director
Jessica leads the charge on all social media initiatives for the Magnificent Manors Team. As Social Media Director, Jessica plans and executes effective yet innovative social media strategies for our team and our clients. She is a researcher by trade, and organized, driven and creative by nature. After years working at Harris Interactive with the consumer market research team, she transitioned to Executive Assistant for the National Guard Bureau, Logistics Directorate, followed by her position as a Technical Writer supporting a government agency. Jessica enjoys hiking, traveling, reading, entertaining, and cooking for her always hungry boys. She has a B.A. in Psychology from the University at Albany and lives in Alexandria, VA.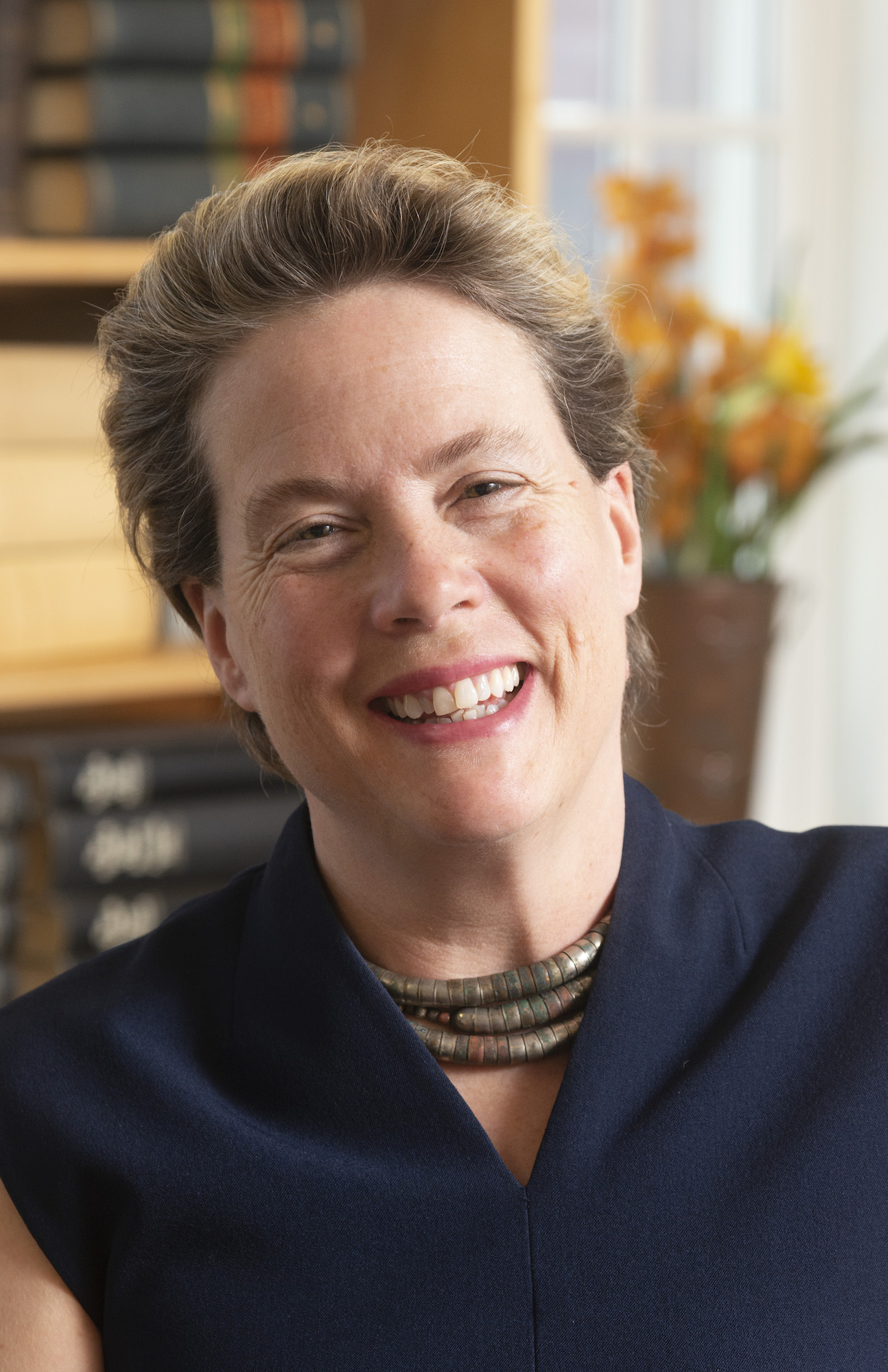 Kim Coles
Realtor®
Kim serves her buyers in finding their magnificent manors and working with sellers to transform their homes into magnificent manors so they receive the highest return on their real estate investment. Her attention to detail, strong negotiations skills and management of the process in a streamlined and stress free fashion are greatly appreciated by her clients. Her compassion and knowledge of the local DC and VA markets lead to clients who become lifelong friends.
Real Estate News
What Affects Your Home's Value Most?
Sellers are looking to get the maximum amount for their home, and some have an inflated idea of what to expect when finding the value of their home. Do home renovations truly give you a big return on the investment? Take a look at these important factors...
Read more
Why we work by referral
The Magnificent Manors Team of KW Metro Center wants you to know how much we appreciate you. We strive to build positive business relationships by working exclusively with people we admire and respect, and who value the service we provide.
Read more